How to Promote Your Charity Art Exhibition and Get More People Involved
Feb 28, 22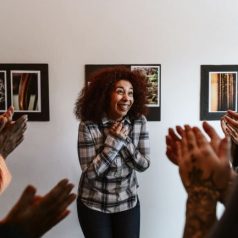 Are you an artist looking to promote your charity art exhibition? Or you're already involved in a charity and looking for ways to get more people interested in what you're doing. Either way, some great tips and tricks can help you engage more people with your cause. So keep reading to learn how to promote your charity art exhibition and get more people involved!
Ways to attract more people to your charity art exhibition
When planning a charity art exhibition, it's important to consider how you can promote it and get more people involved. Here are some ideas to get you started:
Create a social media campaign.
Use social media to create awareness about your upcoming exhibition. Make sure to use relevant hashtags and tag key influencers in your posts.
Send out press releases.
Send press releases to local media outlets to generate buzz about your event. This is a great way to get free publicity.
Hang up flyers.
Hang up flyers in local businesses and community centers. You can also distribute them at other events in your area.
Contact local celebrities.
If you can get a local celebrity to endorse your event, it will generate more interest. You can contact celebrities through their agent or manager.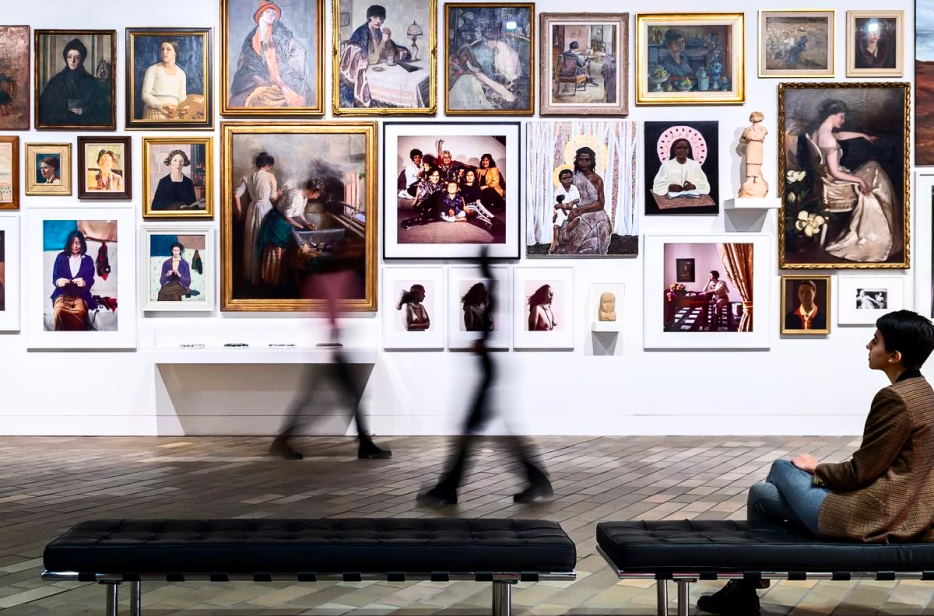 Offer free tickets.
People are more likely to attend your event if they don't have to pay for admission. Offer free tickets to groups such as students, seniors, or families with children.
Collaborate with other organizations.
Partner up with other charities or non-profit organizations to promote your event. This will help you reach a wider audience.
Hold a contest.
Hosting a contest is a great way to engage potential attendees and get them excited about your exhibition. In addition, you can give away prizes such as free tickets or artwork.
Give a presentation.
Give a presentation about your exhibition at local schools or community organizations. This great way to generate interest and get people talking about your event.
Make a website.
Creating a website for your exhibition is a great way to promote it online. Include all the important details, such as dates, times, and locations.
Use word of mouth.
Lastly, remember to tell your friends and family about your upcoming exhibition. Word of mouth is still one of the best ways to promote anything!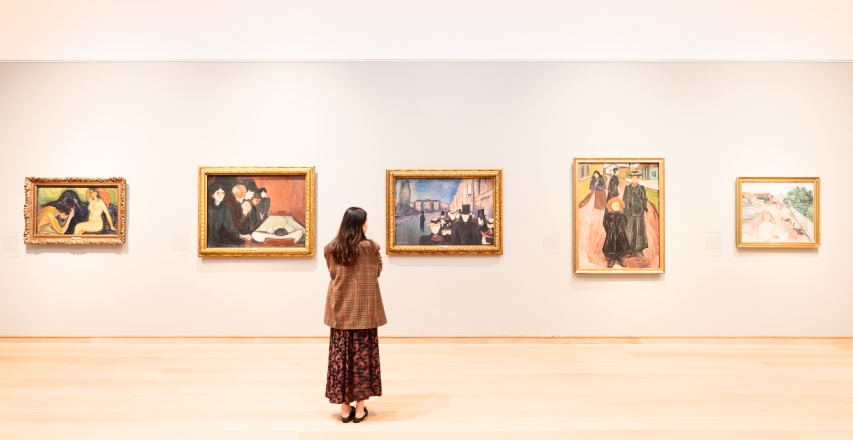 Get more people to your charity art exhibition with these tips
Make sure you have a great location
Your charity art exhibition won't be successful if no one knows about it. So make sure to choose a centrally located venue easy for people to find and get to.
Advertise your event
Make sure you inform people about your charity art exhibition well. For example, place flyers and posters around town, and list the event on online calendars and directories.
Have an impressive lineup of artists
People will be more likely to attend your charity art exhibition if they know some great artwork will be displayed. Reach out to local artists and see if they're interested in participating. You can also contact galleries or art schools to see if they have any recommendations.
Offer refreshments
People will appreciate having something to eat and drink while viewing the artwork at your exhibition. Set up a small café area with snacks and drinks for people to enjoy.
Keep the event free
While you may be tempted to charge an entrance fee, keeping the event free is important so everyone can enjoy it. You can generate revenue for your charity by selling artwork or hosting a raffle instead.
Get creative with your marketing
Think outside the box when it comes to promoting your charity art exhibition. Try using social media, word-of-mouth marketing, or even street performance art to get people interested in attending.
By following these tips, you can ensure that your charity art exhibition is a success.