A Creative Transformation: Old Industrial Building Turned Into Unique Art Space
Oct 09, 22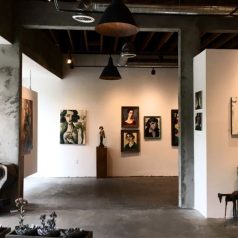 A few years ago, an old industrial building in the heart of downtown seemed destined for demolition. But a group of local artists had other plans for the space. With some creativity and elbow grease, they transformed it into a vibrant community art center with studios, galleries, and performance spaces. Today, the building is a bustling hub of artistic activity and a beacon of hope for the city's creative community. Here's the story of how this unlikely transformation came to be.
Transforming an old factory into a vibrant art space
If you're an artist or creative, chances are you've considered converting an old industrial building into an art space. After all, these types of buildings often come with high ceilings, large windows, and plenty of open space – perfect for housing a studio or gallery. Plus, they typically come with a bit of history and character that can add intrigue and appeal to your artwork.
However, before you start signing a lease on that perfect industrial property, you should keep a few things in mind. Here's what you need to know about turning an old industrial building into a unique art space:
Check the zoning regulations.
Before doing anything else, it's important to ensure that the industrial building you're considering is zoned for commercial use. Otherwise, you could run into problems down the road when it comes to getting the proper permits for your art space.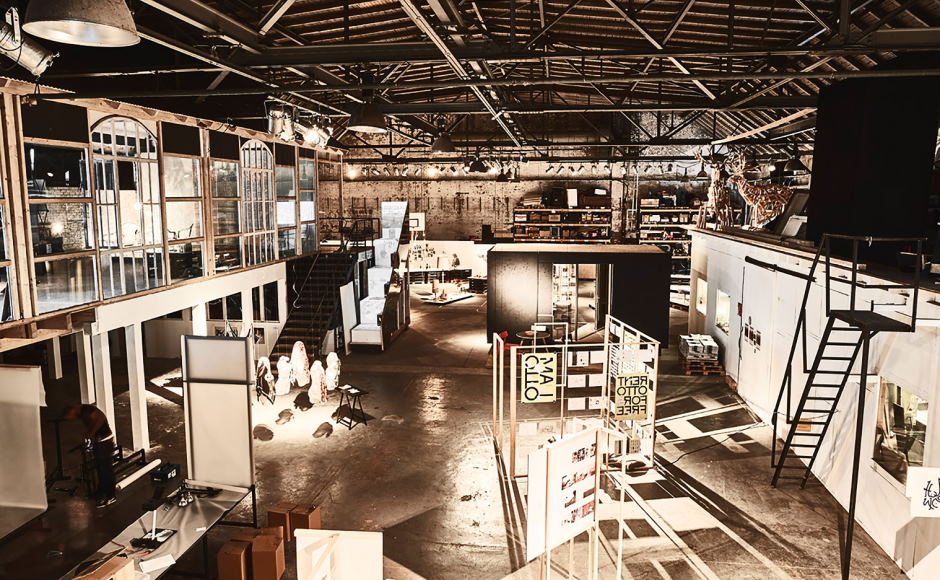 Assess the condition of the building.
An old industrial building can be a fixer-upper, but it will be costly. Before you commit to anything, it's important to have a professional contractor come in and assess the condition of the building. This will give you a better idea of what repairs or renovations need to be made to get the space up to code and ready for occupancy.
Know your budget.
Speaking of repairs and renovations, it's important to have a realistic idea of how much you're willing to spend on transforming the space. Keep in mind that industrial buildings often require more work than your average residential property, so it's important to factor that into your budget.
Consider the layout.
When planning the layout for your art space, remember that industrial buildings often have wide open floor plans. This can be great for accommodating large artwork or installations, but it can also make the space feel a bit cavernous. To avoid this, consider dividing the space up into smaller rooms or galleries using portable partitions or curtains.
Pay attention to lighting.
Industrial buildings often have large windows that let in plenty of natural light – perfect for displaying artwork. However, consider installing additional lighting fixtures to highlight specific areas or artwork.
Add some characters.
One of the best things about old industrial buildings is that they often come with a lot of character. To make your art space feel like home, consider adding personal touches like vintage furniture, exciting textiles, or even your own artwork on the walls.
By following these tips, you'll be well on your way to creating a unique and inspiring art space in an old industrial building.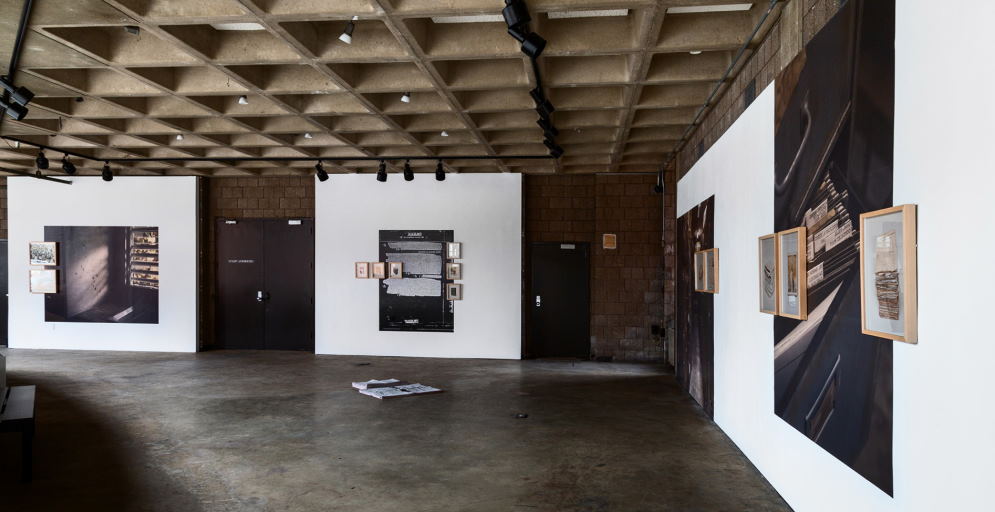 How to transform your commercial building into an art gallery
If you're looking for a way to add some personality to your commercial building, why consider turning it into an art gallery? It's a great way to showcase local talent and can be a real community asset. Here's how to get started:
Find the right space. You'll need a large, open area with good lighting. If you have a storefront, that's ideal. Otherwise, look for a vacant office or retail space that you can lease temporarily.
Line up some artists. Once you have a space lined up, start reaching out to local artists and see if they're interested in exhibiting their work. You can also contact art schools and galleries to see if they have any recommendations.
Hang the artwork. Once you have a selection of artwork, it's time to start hanging it up. Again, create a floor plan, so you know where everything goes ahead of time. Also, hire a professional installer to help with this step.
Promote the gallery. Once everything is all set up, it's time to start promoting your new gallery! Spread the word through social media, flyers, and word-of-mouth. You can also hold an opening reception to unveil the space officially.
Turning your commercial building into an art gallery is a great way to add personality and charm. Follow these steps, and you'll be well on your way to success!